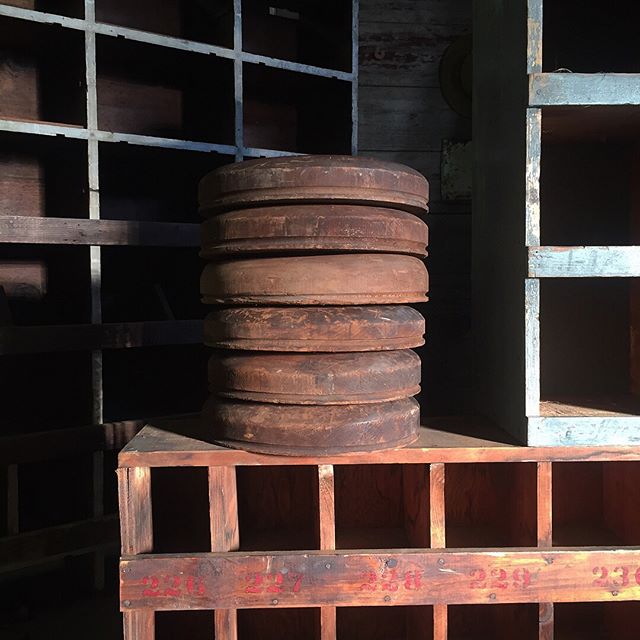 Finally getting to use some of these early 1900s brim flanges that I was fortunate to find. These are hard to locate around here and they help me to flange the brims on my handmade hats and re-flange vintage hats. I picked a few good ones and I've been using them to make some ready to wear hats that will be available this weekend @tollgaterevival Warehouse Sale, open Friday-Sunday, as well as the @madeandfoundpgh market at the Ace on Sunday.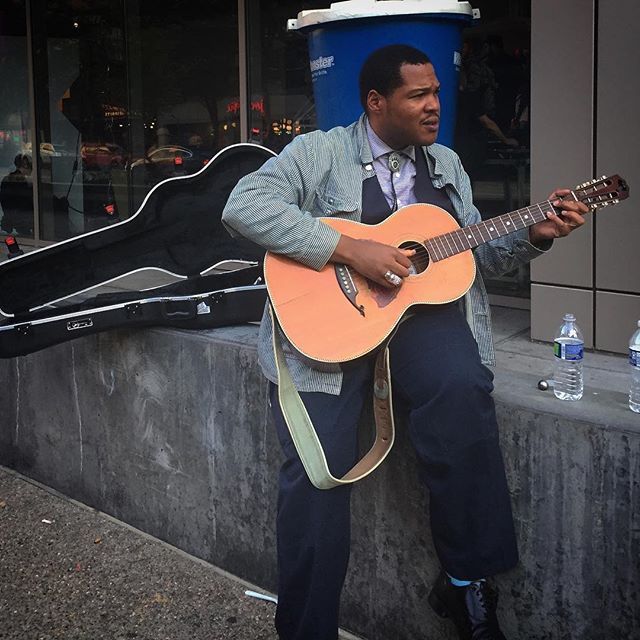 On Liberty Ave w/ Blind Boy Paxton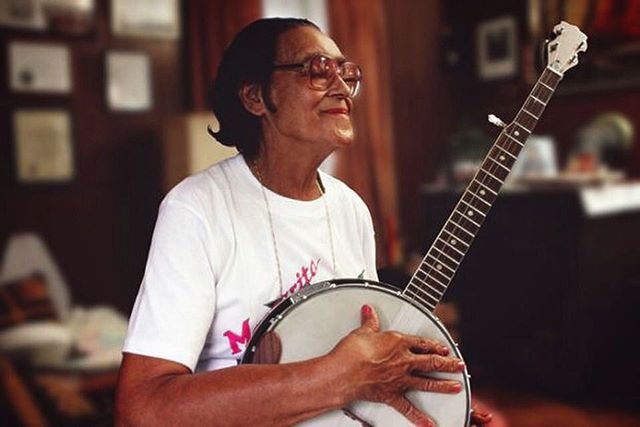 Remembering Piedmont blues legend Etta Baker who left earth on this day in 2006.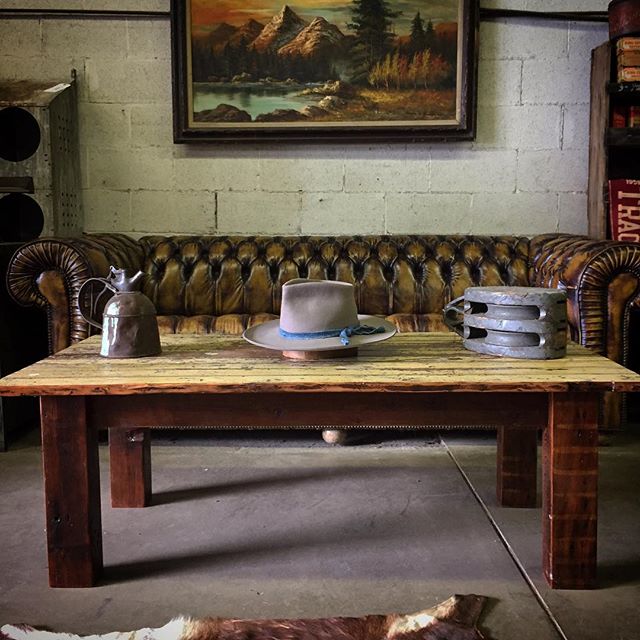 Warehouse day @tollgaterevival Doors up until 5 today - Saturday and Sunday 11-5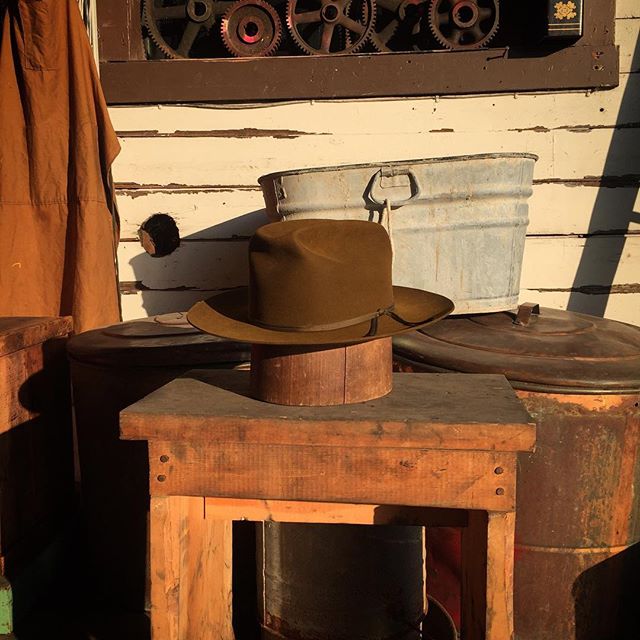 My first go on an Open Road crease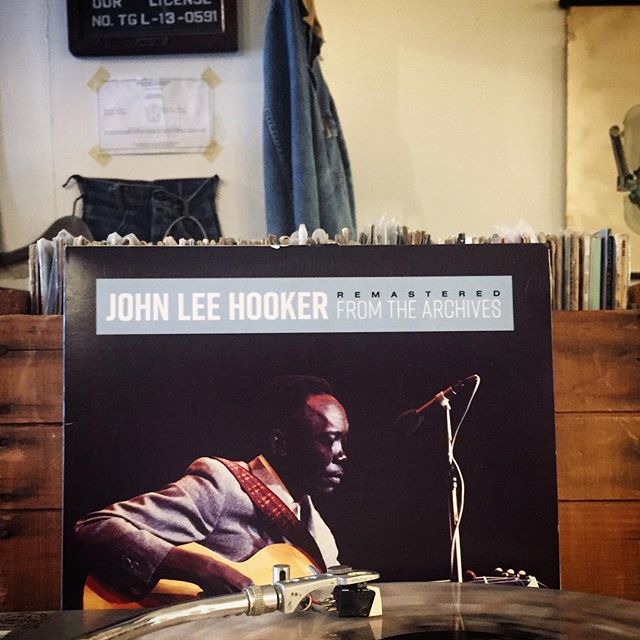 Born on this day in 1917 in Northern Mississippi. John Lee Hooker aka King of the Boogie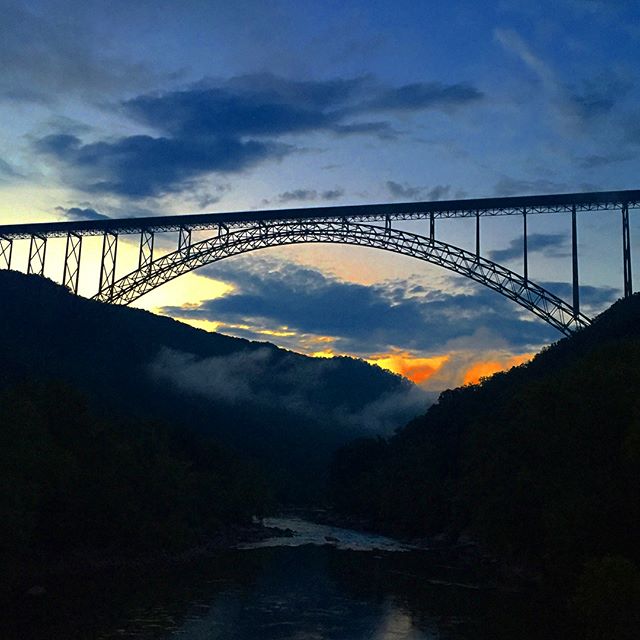 Had to pull off on my way back from moving Mom into her new home in North Carolina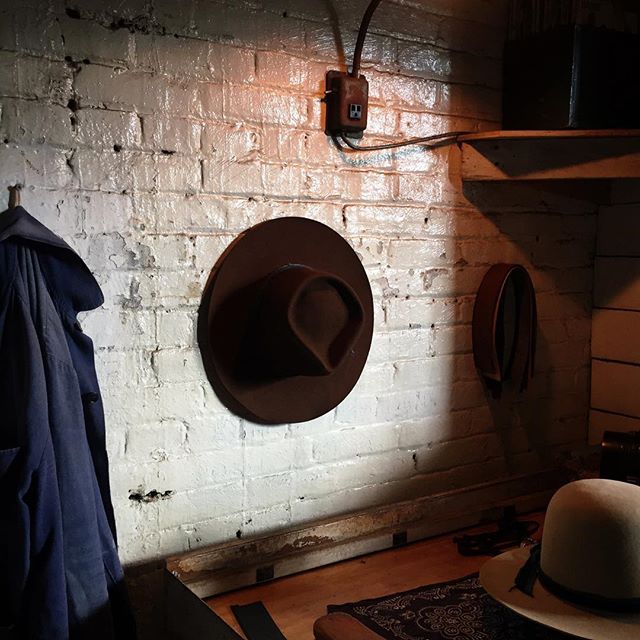 A good day's work before headin' west for the week. Thank you for the continued support. Next opening will be August 3rd-5th.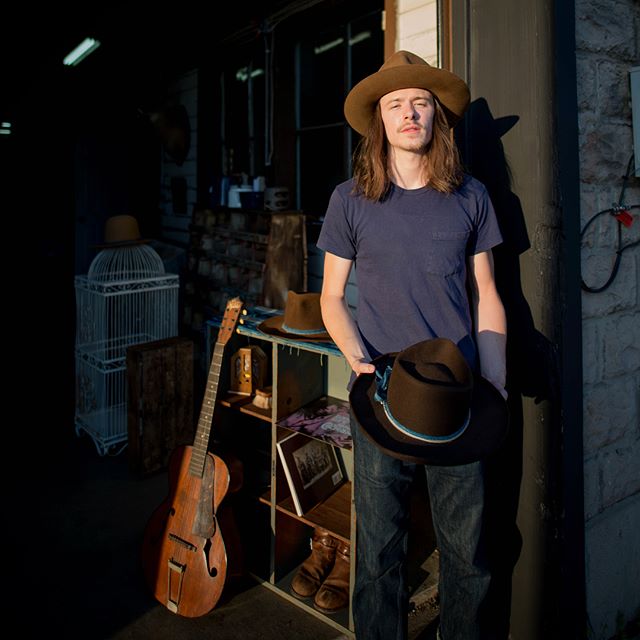 More Mojo Hats and a few vintage numbers available this weekend @tollgaterevival 185 43rd Street open Today 12-7 Saturday/Sunday 9-5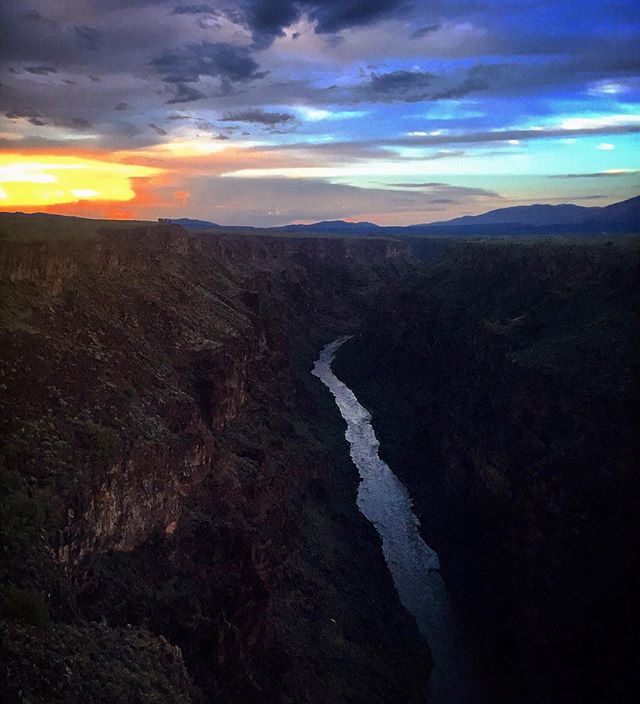 #tb Sunset at Rio Grande Gorge